Money Mastermind for Women, 6 week course, commences 15th June.
June 15 @ 19:30

-

July 20 @ 21:00

BST
A six week course on Zoom with a small, fun & supportive group of women, clearing your money blocks to thriving in your life and business.
If you're ready to charge higher fees in your business, attract the clients you really want, maybe pay off some debts and get spending under control, this is the perfect course. It happens on Zoom with a group of other women. One to one coaching is always an option too, do message me if that is your preference.
This is a time to put down your firmest foundations for the new time to come and that means healing your money past, taking a good look at your money present and focusing on creating a truly fantastic money future that can deliver your dreams!
"Rosemary's Money Mastermind 6 week course was life changing. Six weeks later, I have confidently put my fees up and taken on a new client who was happy to pay me more. I have set clearer boundaries for my health and business which has given me more time freedom, and to say "No" more, (something I have hugely struggled with) and I'm earning more at the same time. Lisa Ferris, My VA, Virtual Assistant.
We begin on 15th June with six weekly 90 minute Zoom calls. In the calls you will master
Your unique money personality, your money archetypes. Your money personality and your beliefs about money are what makes you tick about money. When you go against the flow of your money personality, everything feels hard and you'll find conflict and confusion that you just can't get past.
Your Money Past. We take a look at your money story, your history, the beliefs you have taken on from other people and made your own, often subconsciously. You then rewrite your money story to one that will take you forward with ease and abundance!
Your Money Present. You will look at your boundaries, your anxieties about money, money conversations, see where they need some reinforcement and put new ways creating new powerful ways for our family, business and all our life going forward.
Your Money Future! Create an exciting money future for your money, life and business and put boundaries and provisions in place to achieve that, starting now! You will finish the course with so much awareness, really know where you want to be and have felt how you can achieve it too, ready for the new era to come!
You will have a supportive coach and a community of other women to learn from, cheer each other on. You can work through exercises with a buddy or do it solo, it's up to you.
Your investment is £279 which includes a 30 minute individual coaching session with me too, value £70.
Here's what my Money Mastermind students from April 2020 said!

"What an eye opener! I am a Chartered Financial Planner and have been on top of the practical side of money for years…for me, was far more about my RELATIONSHIP with money. My deeply held beliefs about money, how some of those views have been influencing my life choices for YEARS..To be aware of those views and repeat behaviours I am not happy with.
It has given me the chance to reflect and make changes for the future I want, my Celebrity now needs to shine! It was a safe space that allowed me to open up but there was no pressure to talk or put forward our views and opinions. It was great to work with a lovely group that were supportive and insightful.
I would recommend this to anyone wanting to get a better understanding of their money; their beliefs behind money and how this is effecting their choices and for those that want to make changes. This course offers practical exercises to help you take action". Hayley Jarvis, Financial Planner


"The exercises and insights Rosemary provided for our group was of tremendous value, also the group's insights and experiences shared brought additional information and awareness. While the class was held during the global lockdown, she worked with the challenging energies we all found ourselves in and guided us all and herself during these intense times towards clarity, stability and focus". Mieke Benton, Author and Coach

"Rosemary makes you feel very comfortable and within that safe space, she really helped to unearth what was hiding underneath all my issues around money! Since then I have learned my value and stopped rushing in with discounts before people even ask me! my income has increased with just that one small step and no extra work! Had so many lightbulb moments, and even since the course has finished even more is unfolding!
It's like the gift that keeps on giving. Catherine Chalmers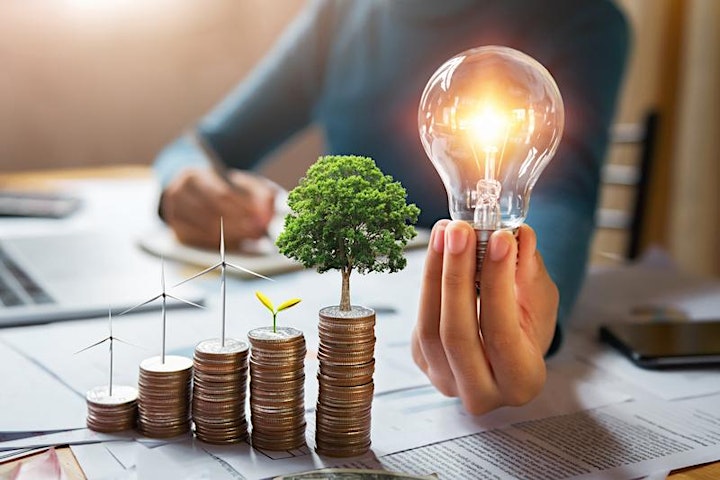 Related Events